2018.09.04 Tuesday
ACCESS Scavenger Hunt
Let's catch insects outside!!
Today, we went our for Fun Fun Friday's activity, which is "Catching Insects".
But!! Nobody could find any insects at park, so we went to beach to find seashells instead.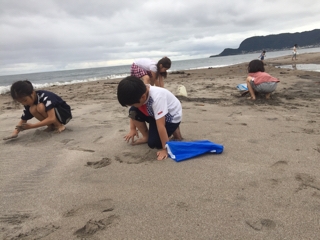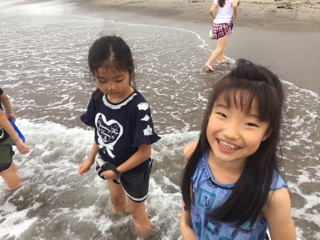 There were many kind of cool things on the beach, like seashells, sea-glasses, beautiful color stones, and lots of Konbu!!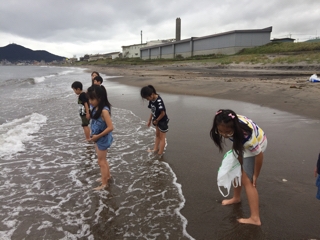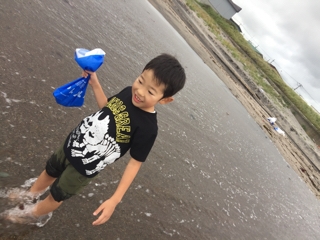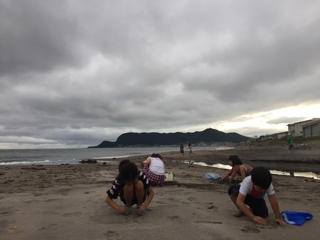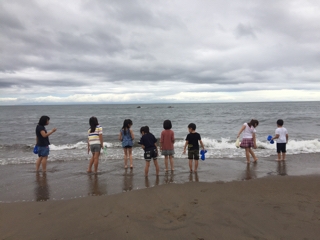 Beach is the place where we can hunt many beautiful things and moments.
Indeed, We've hunt the nicest memory anyway!!