2018.09.10 Monday
ACCESS: Art&Craft Day
It's Monday today so what we are gonna make for Art&Craft!?
Okay, we decided to make "Tower of Dreams"!!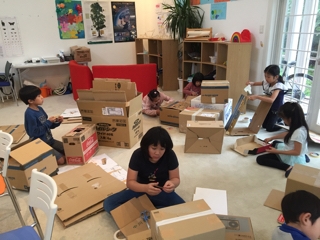 We use cardboards for the tower.
Hmm, which one I'm gonna use!?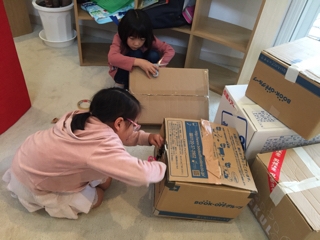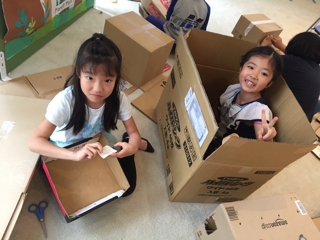 Be careful not to cut your finger!!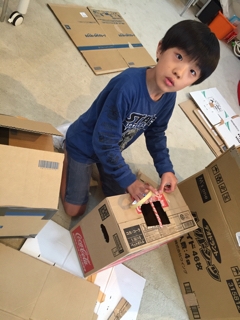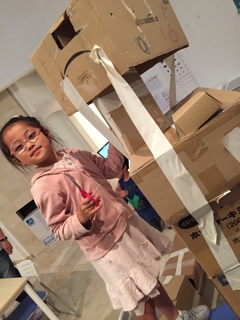 How tall is it gonna be!?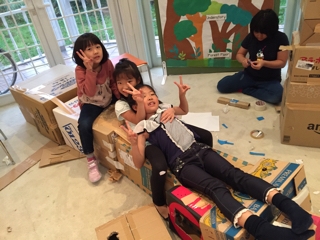 Still it continues next Art&Craft Day.
So, stay tuned till next time!!